It's important for us to really make sure our customers get what they need when they are looking for an excavation Windsor MO company that they can trust. There are a number of ways that we do this because we understand how important it is to really listen to our customers and make sure that we can provide them proof that we offer a quality work from start to finish. We understand where our customers are coming from, most people have been burned by a contractor in one way or another and are much more wary of making quick decisions without first verifying. And we definitely encourage you to look us up online, read our reviews and ask us any questions about what we do. It is our goal to make sure our customers are confident in the quality that we offer and the service that we provide because this will always allow for a smoother process that both parties will enjoy much more.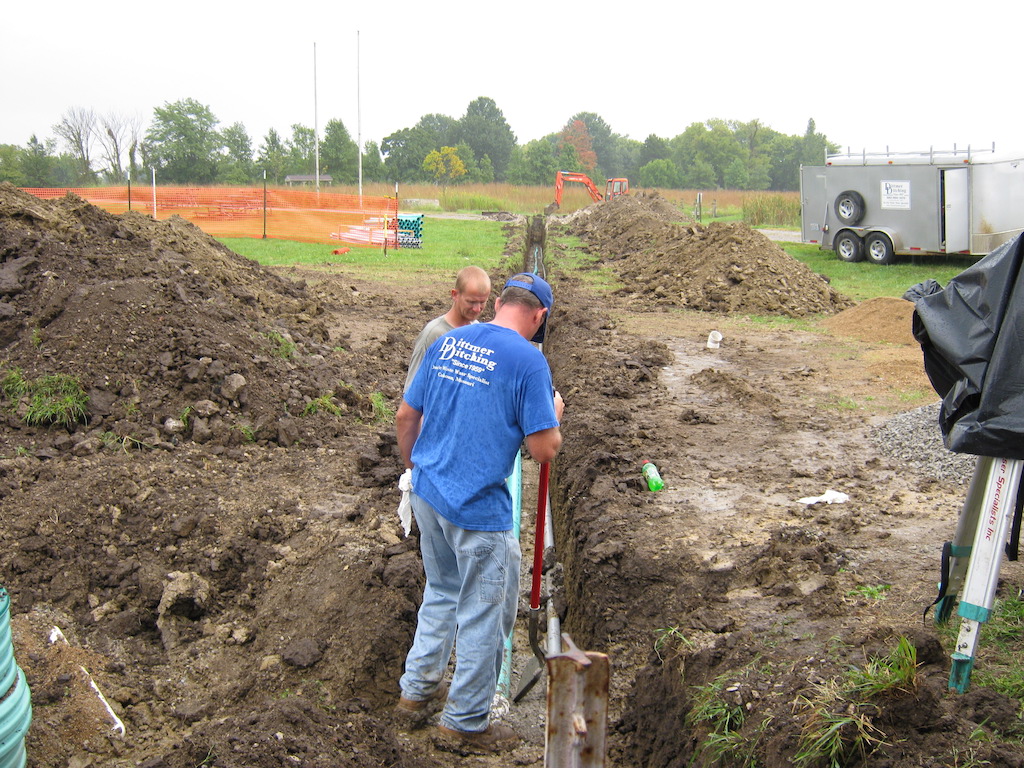 Do Your Research
If you've taken any time to look us up online, then you may have already noticed that we are the highest rated excavation Windsor MO company in Missouri. We have many many five star Google reviews that people have taken the time to write about their experience and what they enjoyed about it. This is the kind of experience that we offer because we know what it really takes to make sure a job is done right and then a customer is not surprised by anything during the process. This involves intentional communication and setting expectations with the customer from start to finish. 
When you're looking for a company that you want to trust, the best thing you can do is research them. Take the time to look up Dittmer Ditching online so that you know exactly who you're dealing with and everything that we can help you with. Very few contractors can confidently make that request, that's because the typical contractor does a better job collecting money for the work rather than making sure it was done right. 
No Surprises With Dittmer Ditching
The way that Dittmer Ditching excavation Windsor MO does a good job with providing a great process and setting expectations is because we do it every step of the way. But what we mean by this is that there are minimal surprises in our process because we don't make pivotal decisions without giving the customer a heads up or at least making sure they know what's going on. This also applies to the most important decision, the buying decision! We make sure to give you a price before starting the job, we don't just get the greenlight from someone and then figure out the pricing later. Of course this leaves a lot of room for a less trustworthy contractor to add additional fees and expenses and creative ways to cut corners. So it's really important to us that we clearly set expectations and properly communicate with our customers every step of the way so that they know what's going on so that they never have to wonder what we're doing.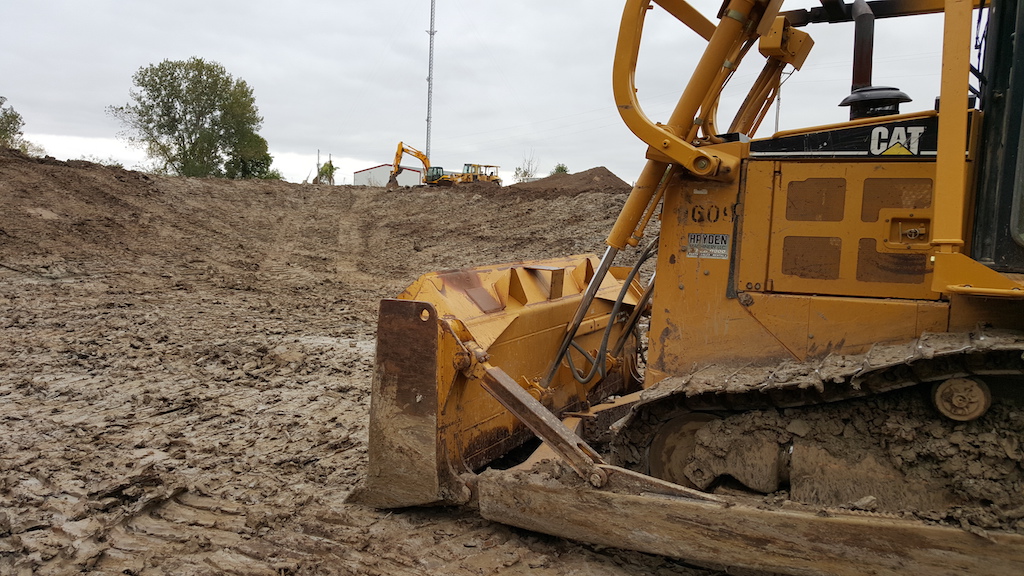 When you hired us as your excavation Windsor MO contractors you got the service you paid for and much more. But what we mean by this is that there are many other companies out there who claim they will do a certain job for you with certain standards, however when it comes down to it they end up taking many shortcuts to try and drive their own profitability which will produce less quality for you. These kinds of companies really try to limit their communication with the customer so that everything can get done with as little accountability as possible which is why we make sure to do the complete opposite. We choose to communicate every step of the way with our customers and to do a job that we're proud of. When working with us you don't have to worry about whether or not we're going to do what we said we will do. It's important to us that we provide this peace of mind with every single one of our customers because this is what drives a growing business with a growing loyal customer base. One of the best ways to verify the experience of our customers is to watch our video testimonials on our Google page! There are a number of videos of customers explaining their experience with us, what they liked about it and what they appreciated about the work that we did. It's always reassuring to have someone else explain to you what they really enjoyed about working with a certain company that you are considering to use.
Quality That Lasts
So when you hire us for excavation Windsor MO, you're not getting work done that's going to last you just long enough for us to get out of your way and never see you again, you're going to get the job done right that's going to last you as it was designed to last. Each one of our customers' experience the full extent of the quality of the work that we do. We are always looking forward to helping new customers and explain to them what we can help them with. Sometimes the customer will come to us with a certain project in mind but as we make recommendations they may see how another route may be much more beneficial and cost effective. Our primary goal is not driving up revenue but it's making sure that we can serve our customers and help them every day in a way that others won't.
Again if there ever are any questions about the service that we provide you can always give us a call and we'll get you your questions answered. In fact, we offer free estimates to our customers so that you can get an idea of the price and what it all entails before making a commitment to move forward with us. However we are confident that we can help you, so give us a call and will be glad to take this as our project and make sure that we can be your go to excavation Windsor MO company.