Excavating Project on 6186 Fire Station Rd
We did the excavation Osage Beach MO for the fire station excavating the soil for the new station hauling it off.  Then we placed and compacted 2' base rock under footings and the floor for the lvc material.   We built the stormwater system, this consisted of a curb inlet and several area inlets between the retaining wall and the new building.  We installed the fire line from the new main that was going into the new building.
Dogwood Inn: Demolition
We did the demolition on this project; it took forty two forty yard dumpsters for the hotel.  We also excavated and removed all the footings, curbs, and the parking lot.
When it comes to either of these projects, attention to detail is everything. This is why when you hire us for your excavation Osage Beach MO you can count on us to make sure you're getting all that you need here. With Dittmer Ditching your project will be taken care of because you have the right people at the right place. We work with our customers every step of the way to make sure they know that nothing is overlooked. As simple as it sounds, this can be easily neglected by other contractors. The typical excavation Osage Beach MO experience with other contractors tends to feel like a waste of time. This is why to us it's really about maintaining the high standards by which we do all of our work every day.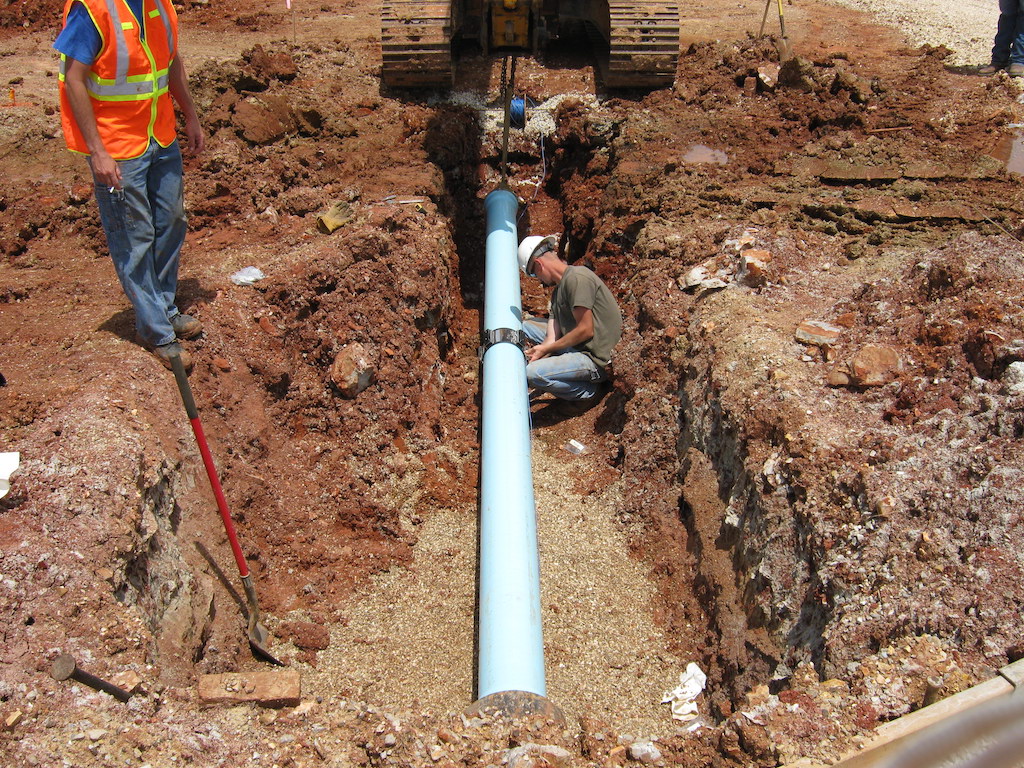 Bulldozing, Excavation and More
There are many reasons why people really like to use us for the excavation Osage Beach MO. First off, it doesn't just finish off there, we can take care of your septic system installation, bulldozing work and much more! Everything that we do it's really centered around taking care of the needs of our customers, making sure that they are getting everything that they're looking for. Feel free to give us a call to learn more about this because we want to make sure that you know that we can perform many services to help you with your upcoming projects.
The typical customer shouldn't be expected to know all that needs to be done, that's why Dittmer ditching, your excavation Osage Beach MO contractors, are here for you. Over here we are the experts and we choose to really walk you through this process so that you don't have to be concerned about it anymore. We make the proper recommendations for you and always make sure that you're getting every step of the way taken care of because this is what we do best.
Highest Rated Osage Beach Excavating Contractor
We have dozens of great reviews that you can take the time to read and learn more about how we like to treat our customers and finish our projects on time. Go ahead and read over 70 star Google reviews by clicking here. Dittmer ditching is truly intentional with every step that's taken to help customers with all that's needed. 
At the end of the day you can always count on everything that we can do for you for any kind of excavation Osage Beach MO project that you're looking for. We know what it means to get the project done the right way the first time around so that you have less to worry about and you can do more of what you do best. It's very important to us that you have confidence that we can take care of you which is why we take the time to continue to receive feedback from each one of our customers and implement it accordingly. Everything that we deal with really is centered around properly communicating with our customers step-by-step providing you with the best results at a fair price.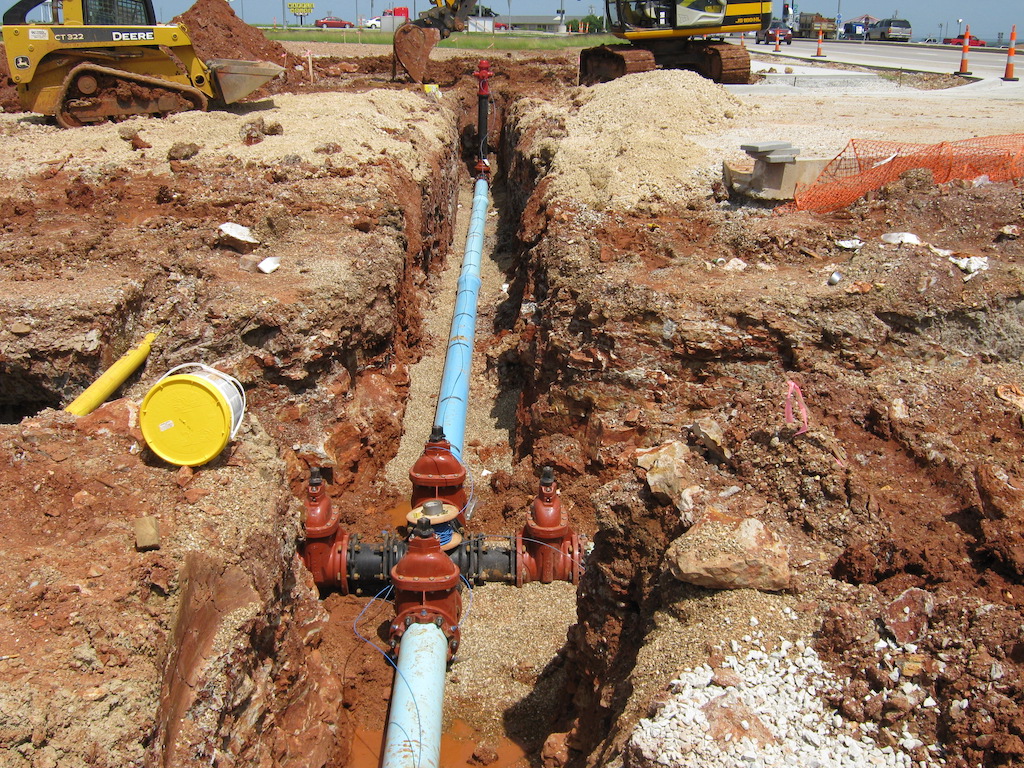 Customer Satisfaction
We continue to provide our customers with all that they need and answer questions along the way. That's why when it comes to your excavation Osage Beach MO project we always choose to prioritize customer satisfaction. We continue to do all that we can to make sure our customers are well taken care of, and properly communicated to. We take every step that we need to to always make sure that they're getting the best service here and communication in every way.
We focus on serving our customers and making sure that they're getting all that they need here. We like to make sure that this is done one step at a time by providing you with the best experience here and making sure that you're getting all that you need when you give us a call. There are many services that we provide but no matter what you need here you're going to get the Dittmer Ditching experience that you really deserve here.
On time
When you're needing us for your excavation Osage Beach MO you can definitely count on us to provide you a project that's actually done on time. Of course there are elements in any project that are outside of your control, such as delay on supplies, or unpredictable weather and storms, but at the end of the day on a typical week we know what it really will take us to get your project done on time. We are upfront with our customers because this is important for our customers to really understand what the actual expectations are, we don't just set a goal and see if we can hit it, we give you a target and a deadline that we will stick to! These days it can be difficult to find any kind of contractor who's going to stick to their word and do a job at a given price or finish on time. And once again of course there are variables outside of our control, but given that there are no surprises we stay true to what we say and tell our customers.
We would love to get you an estimate soon so feel free to give us a call and take the time to read our reviews so that we can help you with your next project soon! We're looking forward to helping you and making sure that you have your reliable excavation Osage Beach MO contractors.